SPORT SCIENCE
Built to Perform. It's Science
Your skin is your body's biggest organ. It absorbs everything around it, and it's with you during every scrimmage. Every practice. Every race. Every playoff. What you put on your skin matters. 
At isplack®, we've done the work so you don't have to. We've created a complete suite of pregame and postgame body care products that are aimed at making you better. Every athlete-proven isplack product is made to perform under pressure—and all are backed by the world's best sports science. No harsh chemicals. No nonsense. Just 100% protection for 100% performance.
POWERED BY NATURE.
Our products are different from most body care products. isplack is designed to optimize athletic performance and relies on the power of nature—Vitamin E, mineral oil, aloe, and natural extracts—to fuel every formula. Always hypoallergenic, paraben free, alcohol free, vegan, and gluten free, we carefully consider every ingredient, so you can focus on your game.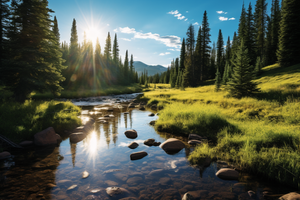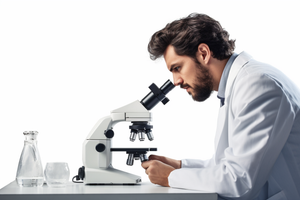 BACKED BY SCIENCE.
We put every isplack product to the test—both in the lab and on the field. Scientists in our eight independent bioscience labs rigorously check PH levels, screen for human allergens, and execute RIPT (Human Repeat Insult Patch Tests), while our athletes prove on-field performance.
MADE IN THE USA.
We are proud of the fact that every high-performance body care product isplack creates is formulated, manufactured, and packaged right here in America. So when you purchase isplack products, you're not only supporting American jobs and our economy, you're also buying confidence—in your sport, in the products' performance, and in the integrity of the product itself.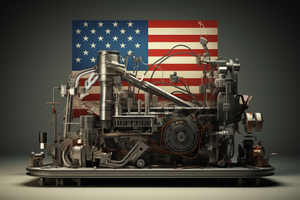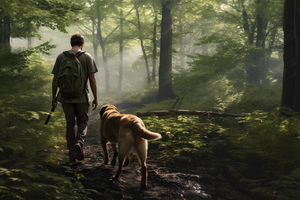 NEVER TESTED ON ANIMALS.
Just like sports, everyone loves animals. They're, at times, our mascots—and always our friends. At isplack, we believe that animals should never be subject to testing for products that are designed for humans. All isplack products are cruelty free and tested exclusively on the world's best athletes.
CREATED FOR GAMEDAY.
Kickstart your pre- and postgame routine with an isplack sports performance body care kit. Packed with five of our science-backed, athlete-proven products, this customized subscription kit arrives on your doorstep when you need it and slips conveniently into your gym bag.