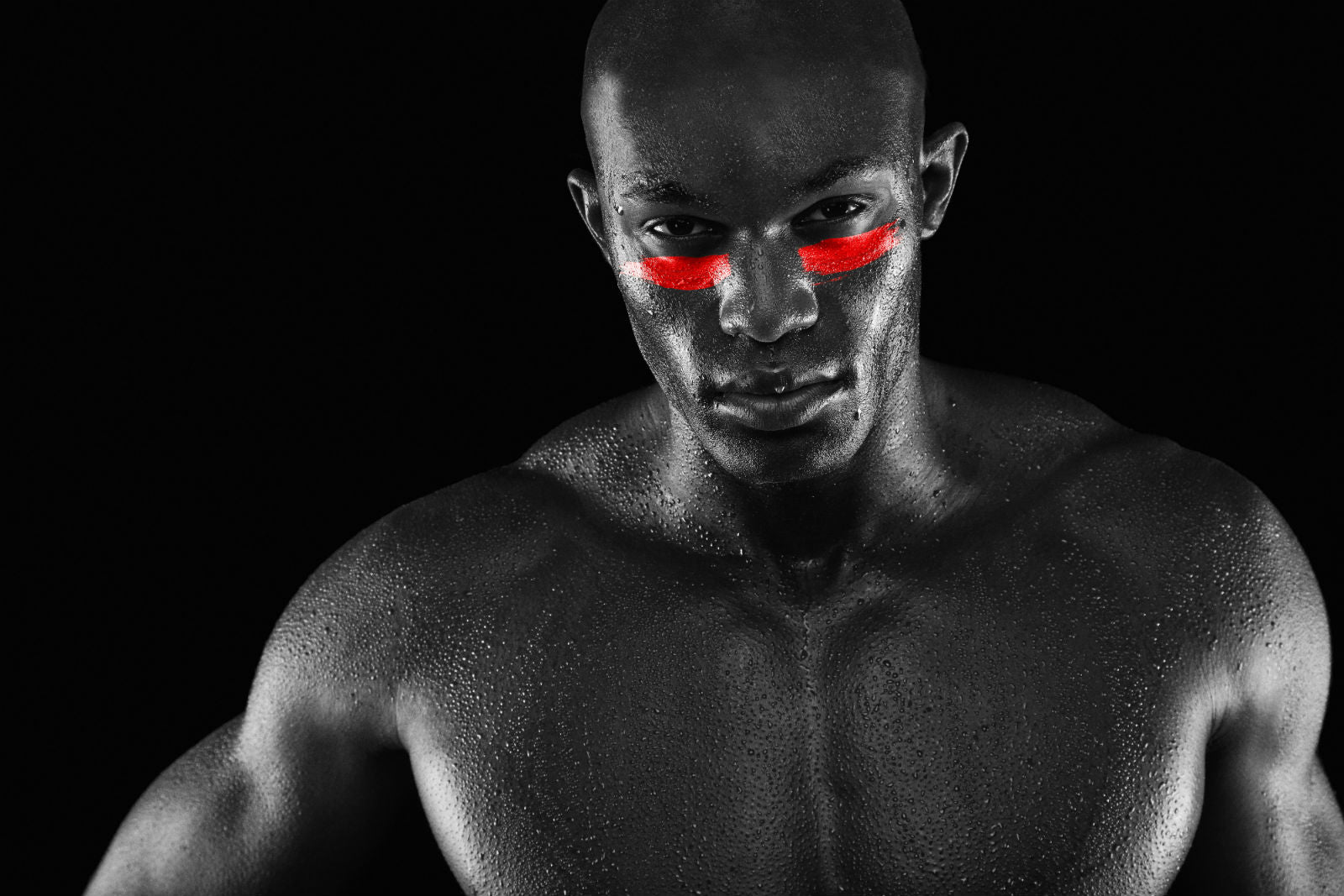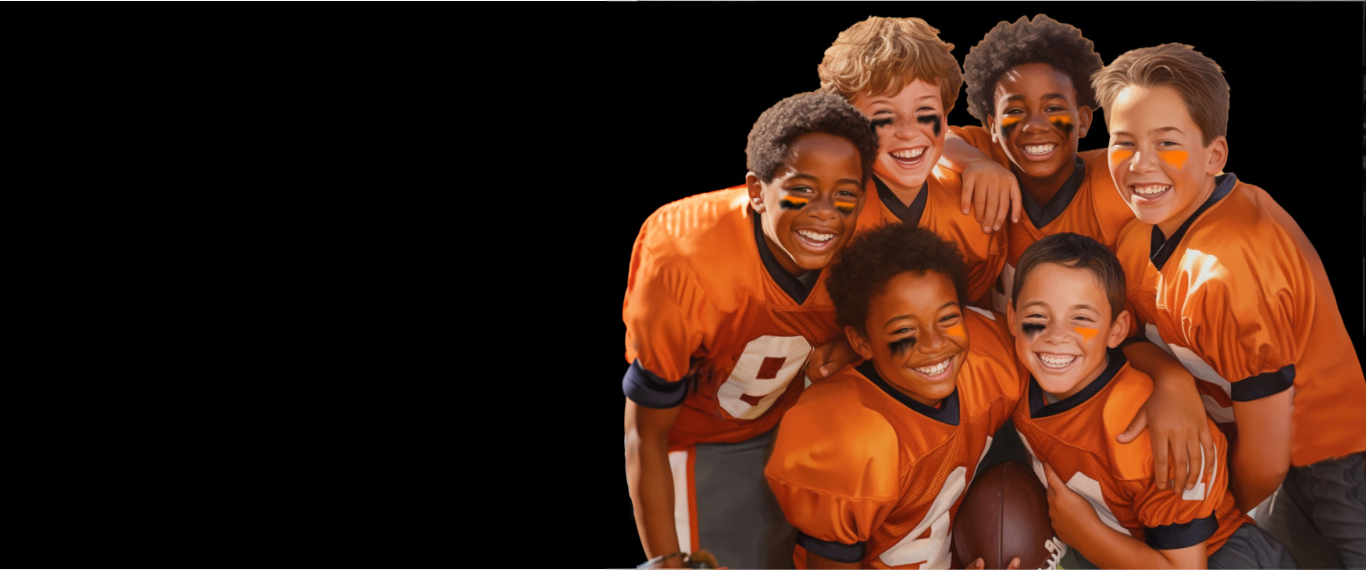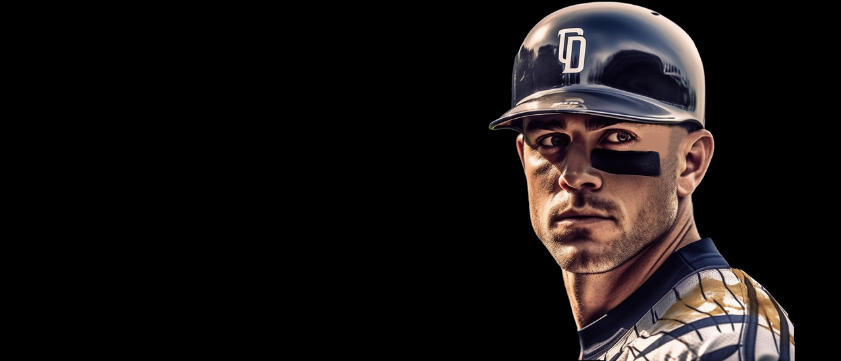 When you see professional athletes sporting eye black, there is a good chance it's isplack.
Trusted by the pros: we have made our way to over 40 professional sports teams!
FREE SHIPPING ON ALL ORDERS OVER $50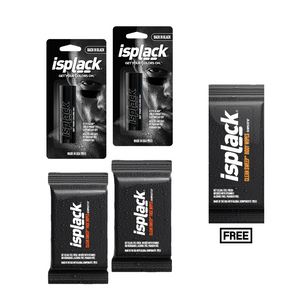 Let customers speak for us
Gold Standard Eyeblack
Same stick of eyeblack for the past two seasons and never irritates my skin
Great Product Great Service
Have used this for many baseball games and everyone always asks me what I use because the product looks so good. It comes off easy and doesn't aggravate my 11U sons skin. Great for avoiding glare on the baseball field and looks awesome!
you need this!!!
everyone buy this now!!!!!!
Colorful and long lasting.
Great. Vivid blue color and gives a long way. Bought this for my granddaughter at summer camp. The cabins are assigned colors for team athletic activities. She loved it. Her cabin mates shared it to paint their faces. I'm told that the other campers were pretty jealous.
RED HOT !
THE TEAM LOVES THIS PRODUCT !
Worked well for my GU10 soccer team
I picked colors to match their uniforms. In addition to reducing sun glare, it helped with team spirit. The girls won their tournament. :)
It applied easily, the color was vibrant and it definitely lasted
My daughter participated in a school event where her class had to wear all green. She took this stick to school and all of her classmates and teacher used it. Definitely a huge hit! It applied easily, the color was vibrant and it definitely lasted until the end of the day. If touched, it does smear, but definitely takes more than just water to clean off. We would purchase this again for future events.
Youth Athlete LOVES isplack!!!
I remember walking past the isplack display case in awe the very first time I came across it. I couldn't believe all the colors. I play on a lot of different teams and I was always sick and tired of wearing the same old eye black. The ones where the tip would break off when applied or would smear after the first inning from sweat.
So my dad purchased several colors for me and before every game I always apply isplack and I use the color that goes with the jersey I'm wearing. I can't play without it. It's extremely easy to apply and it never smears. The best part is that it's even easier to remove after my games.
Thank you isplack for making an amazing product!!! Can't wait to see what the future holds for you and what other amazing products you will have to offer.
Patriots Super Fan
I absolutely fell in love with iSplack over 4 years ago. Before Super Bowl 49, I was looking for eye black to wear during the game at my friends house. I searched high and low and knew I wanted something that would last the entire event. It was my first time using iSplack and all I need was two quick swipes below my eyes to have a very dark color that stands out. I loved the product that I continued to wear it at recreational sport events like my softball games. What I truly love about iSplack is the durability. I have had the SAME black stick for over 4 years and still to this day its not dried out and looks like I just bought it that same day. With the football season around the corner, I can't wait to try out new colors each week as I root on my favorite team.
Whats even better about the product is the company itself. I bought a back up stick in case my original went missing. I bought it directly from the company and was so happy to receive a little card, hand written by Olja, that thanked me for purchasing their product. Over the year, I felt that I have connected with iSplack on a personal level as they support what I do, as an ultimate sports fan.
I'm intrigued and excited for the new line of products that will be coming out in the fall of 2018. If their eye black works well for me and lasted all these years, it speaks for the rest of their upcoming products!
Great product
This is a great product. I wore the eye black to my high school game and it comes off really easily with soap and water, but it stayed on the entire game even while I was sweating. This is a very healthy and safe eye black, so I don't have to worry about rashes under my eyes.
Healthy and Safe!
I'm Vanessa, blogger and sports mom to three. I choose isplack because I know that it's healthy and safe. With both a teenager and a preteen, chemical free products are an absolute must when it comes to their sensitive skin. Isplack also comes in a wide variety of colors making it perfect for showing my team spirit for each and every one of their teams!